Bellrock Technology joins with Research & Development Centres to drive innovation for the future
Bellrock Technology Ltd has joined the highly-respected Power Networks Demonstration Centre (PNDC), the Advanced Nuclear Research Centre (ANRC) and the Advanced Forming Research Centre (AFRC), part of the National Manufacturing Institute Scotland (NMIS) as members this year. This follows the success of its technology, Lumen, a data science deployment platform which has delivered real value in data science deployment within the energy sector. As a result of its ongoing work with its clients EDF and SSE, Lumen has accelerated the exploitation of their data science to enable more effective advanced and predictive data decision-making.
Bellrock Technology is demonstrating how their product, Lumen, can be used industry-wide to solve real-time data problems and deliver meaningful insights at pace. Bellrock Technology addresses a major gap in the market for the deployment of data models into production. They are now helping the wider research and innovation community as they engage with various Research and Development centres across Nuclear, Power and Manufacturing to drive out innovation with researchers from the University of Strathclyde and business members. This will help with energy efficiency, reduction of waste, future manufacturing processes and predictive modelling for industry 4.0. There has been massive interest and engagement from all sectors as the drive for data enablement and meaningful insights becomes critical for our industries of the future.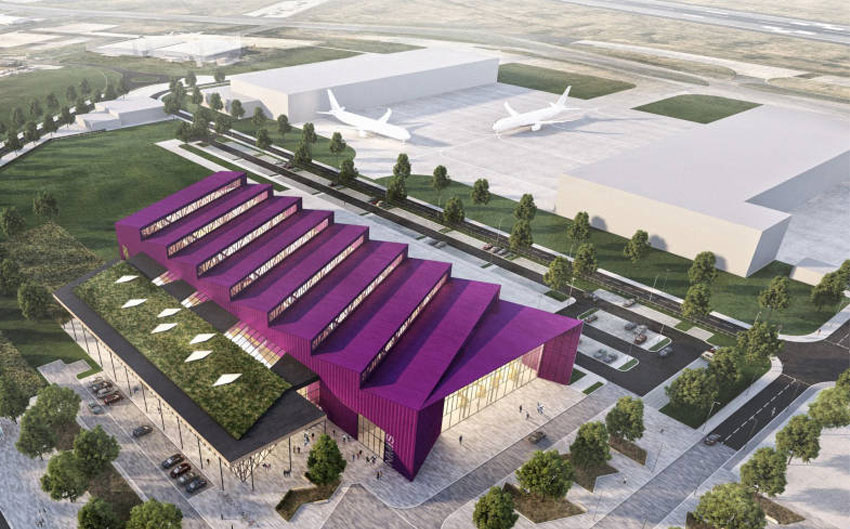 The PNDC, is an industrial research centre founded in partnership by government, industry and academia. The research centre aims to help accelerate technological innovation and change at pace in the electricity industry. It has a large on-site research and development team of researchers who are producing advanced analytics. Together with input from industry and leading experts from academia, the PNDC's researchers create the perfect collaborative environment for thought leadership and practical game-changing techniques. How they deploy these to their industry partners to deliver real business value can prove a challenge, but with Lumen this allows them to easily achieve this.
Steven Whyte, of the PNDC, said: "The PNDC is delighted to welcome Bellrock Technology as a member, and as a highly innovative company delivering data-led solutions across a number of industries including energy. We look forward to supporting them in further implementation of their Lumen platform, particularly in its application within the energy systems of the future.

"Our research programme looks to promote the use of new platforms that can improve operational efficiency and support effective decision making for network operators. Bellrock Technology is one of a number of innovators who can support the transition towards a more low carbon energy system."

Adam Brown, CEO, Bellrock Technology said: "We are excited to be announcing our membership to the PNDC. Bellrock Technology started at the University of Strathclyde and has done a lot of work in the energy sector, especially around transformer management with EDF, so it is a natural next step for us.

"From our experience with customers like SSE, we see a broad application of Lumen for the PNDC and its members to move their research into Business As Usual (BAU) and deliver real business value. We look forward to working with the PNDC going forward."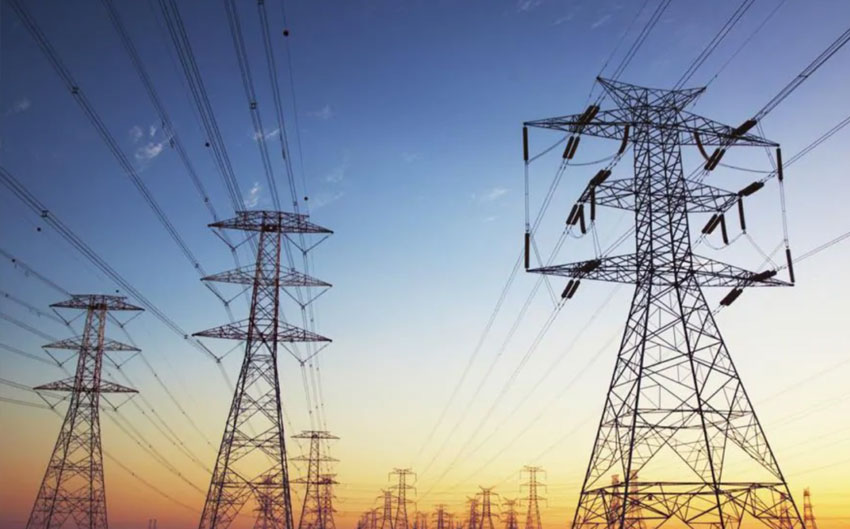 The ANRC supports the safe and efficient operation of nuclear facilities through process, risk and technical innovations. Formed in 2015, the ANRC has grown into a vibrant research centre with strong industry support and involving many academics from both Strathclyde and the wider academic community. The centre has expertise in plant lifetime extension, asset management, decommissioning and waste disposal, data analytics, non-destructive testing, material sciences and structural integrity.
Nick King, Chief Operating Officer of ANRC said: "We're delighted to welcome Bellrock Technology to the growing ANRC membership. Bellrock Technology brings relevant and complementary capabilities and technical expertise and we look forward to working closely with them on a number of exciting projects for our members."

Dave McConachie, Chief Commercial Officer of Bellrock Technology said: "The ability to work with like-minded people, the University of Strathclyde and the members of these organisations to drive innovation with data. Our expertise and collaborative working with members will allow us to address the need to achieve real-time meaningful insights from multiple data sources will be critical in the modern world.

"We are working on fantastic projects with innovative companies that will drive future adoption for the deployment of data models, predictive analytics and impactful insights for now and the future of these sectors."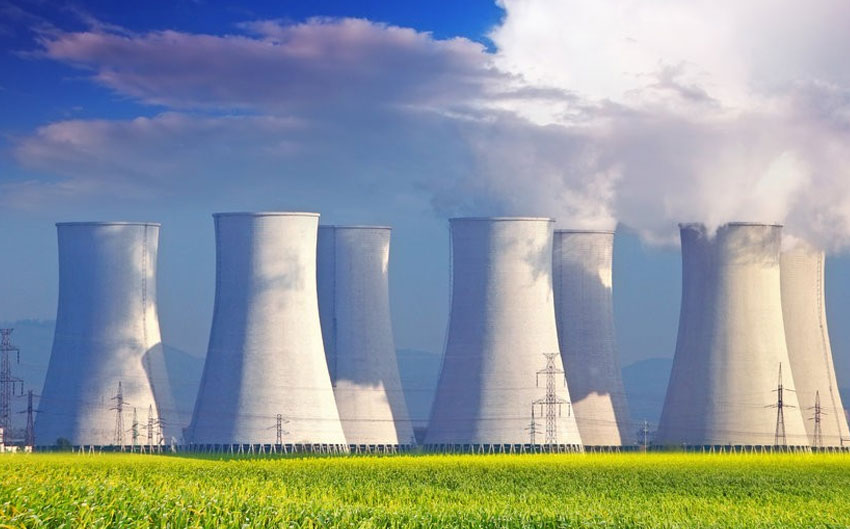 The Advanced Forming Research Centre is a globally-recognised centre of excellence in innovative manufacturing technologies, R&D, and metal forming and forging research. The AFRC helps to fill the gap between fundamental academic research and industry. They help companies to turn innovative technologies and ideas into a commercial reality that will increase their competitiveness, boost their business and secure the manufacturing sector in Scotland and the UK for generations to come.
Danny McMahon, Metrology and Digital Team Lead at the AFRC said: "The technology Bellrock Technology now brings to the AFRC through their membership will help to facilitate a step-change in the uptake of advanced data analytics. The Lumen® platform breaks the coding barrier and gives manufacturers the opportunity to better utilise their data without having to become expert coders.

"This will help to increase adoption and the development work we will carry out with Bellrock Technology and will make the technology even more applicable to the manufacturing sector. This partnership will help manufacturers extract real value from their data as well as addressing a skills barrier within manufacturing."
Dave McConachie, Chief Commercial Officer of Bellrock Technology said: "We are very much looking forward to joining the AFRC as a Tier Two Member. It will provide a platform to showcase our product, and we will also have an opportunity to network with a community of innovative, forward-thinking companies and academics who are ready to embrace the latest advances and technology developments such as Lumen®."