Bellrock Technology joins Dynamic Purchasing System to help the Public Sector deliver data-driven innovation & actionable insights
Bellrock Technology is proud to support the Public Sector in its drive towards data-driven with our product, Lumen, the world's most advanced predictive analytics deployment platform.
We have recently joined the Dynamic Purchasing System (DPS). DPS is an electronic system of pre-qualified suppliers for purchases from which the public sector can invite tenders for goods, works or services. The acceptance of our application is another achievement for us as a company as we continue to expand and help the public sector deliver evidence-based data solutions.
It means organisations such as the Scottish Government, health authorities, local councils, universities, colleges and the third sector have a procurement route to engage with Bellrock Technology and purchase our groundbreaking data science deployment platform, Lumen.
This great news comes after Bellrock Technology successfully listed for the first time on the UK Government, G-Cloud 12 platform, allowing us to compete and bid for a share of around £2 billion in public sector contracts within the UK.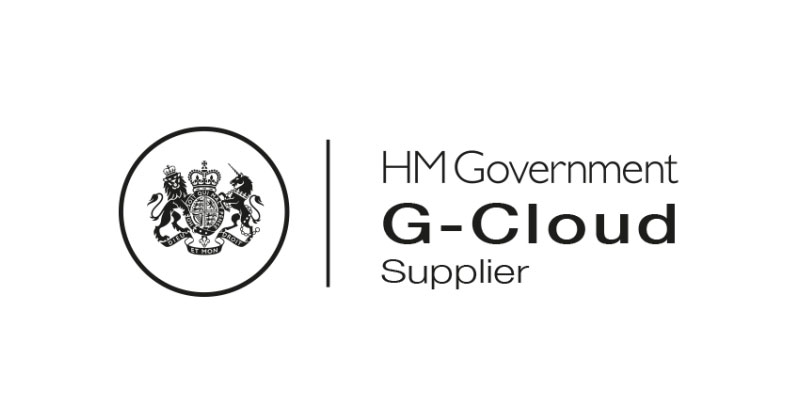 We have also become a partner of UK Cloud, one of the leading cloud platforms in Britain. UK Cloud offers extremely high standards of security and is used across the public sector and military, including the Home Office, Bank of England and the Ministry of Justice.
Dave McConachie, Bellrock Technology's Chief Commercial Officer, says:
"Our presence on these frameworks shows the increasing importance that our company and Lumen now has when it comes to data and the solutions that can be put into the hands of its users, especially in the public sector.

"The amount of data that the public sector now holds is vast. So it is vital that they fully utilise the value of this data and where appropriate to do so, make this data available for others to re-use – in other words 'open' data.

"Sharing such data openly and transparently can help with the delivery of improved public services, as well as bringing wider social, economic and environmental benefits."