Written by Lesley Brown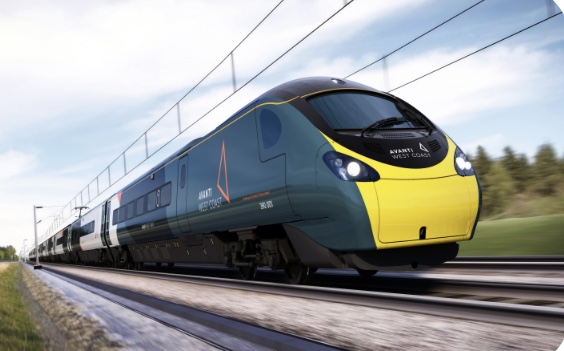 Planning and solution-definition workshops are an invaluable part of our client experience.
Recently, staff members from Bellrock Technology visited Angel Trains who we have been working with for the past 2 years. Angel Trains is one of Britain's leading train Asset Management companies with an enviable track record as an innovative and large scale investor in the rail industry. They are constantly striving to find innovative and sustainable solutions to modernise and improve the UK's train fleet.
Using Lumen®, Angel Trains now use their live data to quickly produce in house data insights for day-to-day performance monitoring. During the workshop, staff reviewed development to date and followed a "diverging-converging" workshop structure to first identify a list of potential solutions before converging to a prioritised development plan. It wasn't all work, the workshop was followed by a great team dinner out.
One of our Solutions Engineers, Aidan Wood, then worked onsite for the rest of the week to start work on the highest prioritised workshop outcome. Angel Trains also arranged for him to visit a depot to view assets similar to those being analysed.