Boroughmuir Under 18's do it again!
Congratulations to our sponsorship partners, Boroughmuir Youth Rugby Academy, on another big win. On Saturday, they won the National Youth Under-18 Cup title for the second year running!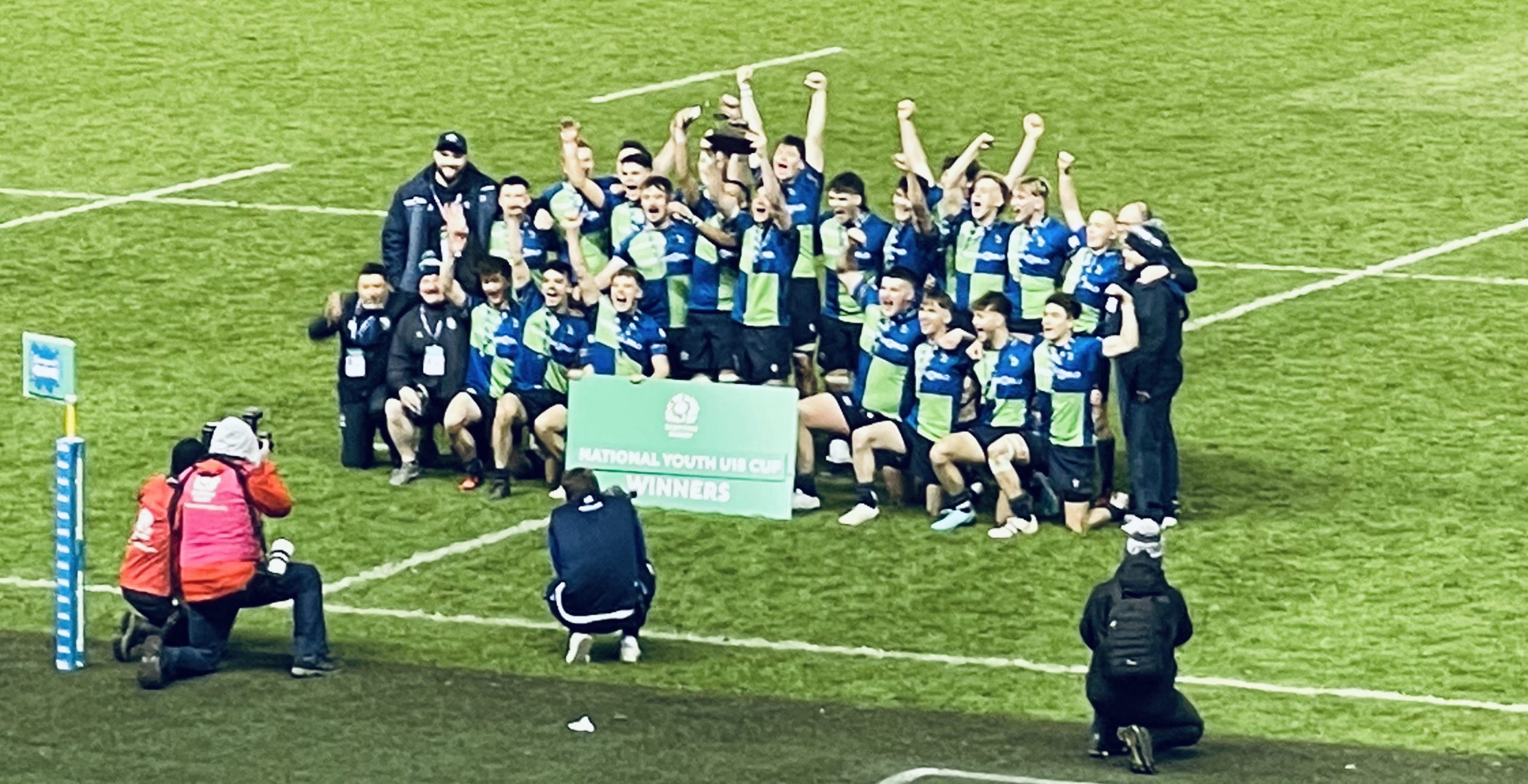 The team beat Peebles RFC by 22-5 in a hard-fought final at Murrayfield. And of course, a squad from Bellrock Technology and our partners were there to cheer them on.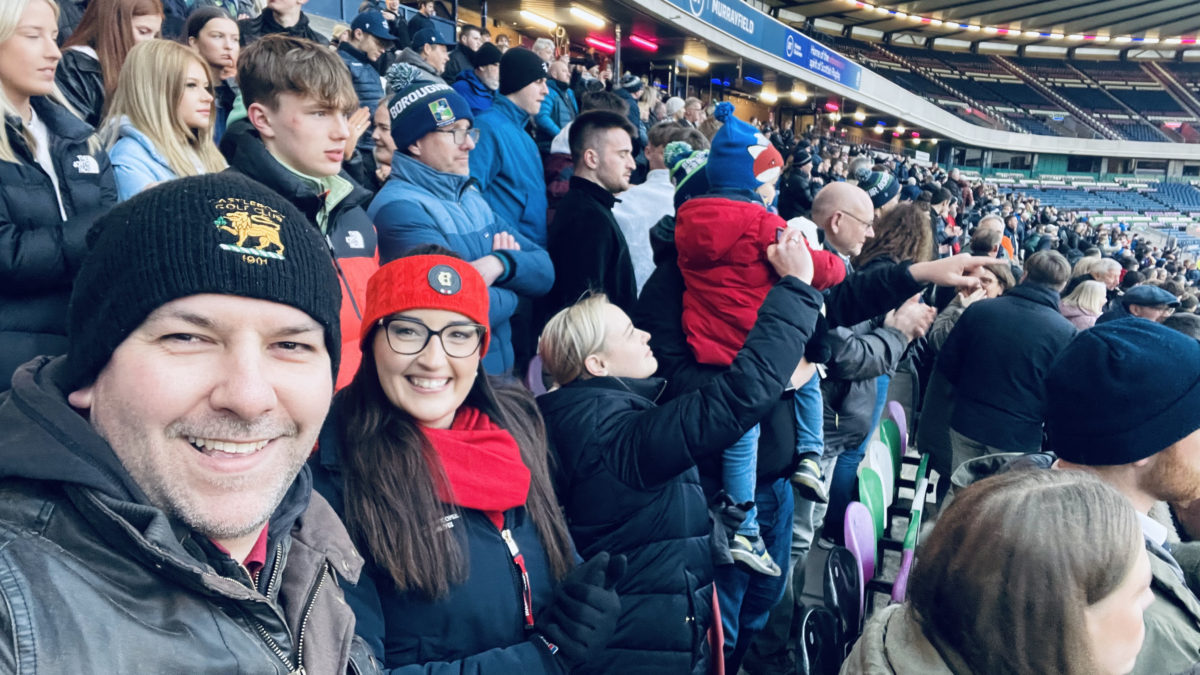 Bellrock Technology has sponsored the Academy since 2020. It coaches and supports over 400 young people, aged from 5 to 18, every week. In addition, it supports over 1,000 young people from three local high schools and 14 primary schools.
The Academy believes in making rugby inclusive for all. They back this up by providing a player bursary programme to ensure cost is never a barrier to playing.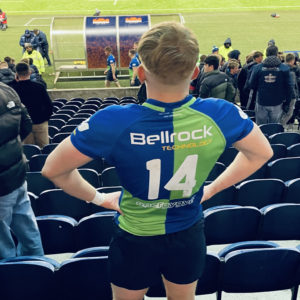 Supporting the next generation is close to our hearts at Bellrock Technology.
We sponsor Boroughmuir Bears in the FOSROC Super Series, the top tier of domestic rugby in Scotland. This aims to improve playing standards and feed talent into the professional game.
Over 70% of our hires in the past two years were 30 years old or younger. Our Chief Executive, Adam Brown, is also a member of the Glasgow Employment and Skills Board. This is a policy forum run by Glasgow Chamber of Commerce. It champions recommendations made by Developing the Young Workforce, Glasgow.
Adam commented, "We are over the moon that the Boroughmuir team has retained the National Cup Under-18 title. The win is tremendous recognition of the players' and coaches' efforts all season. The club's culture and values reflect our own in supporting the local community and young people. We are delighted to partner with them and look forward to more success in the future."